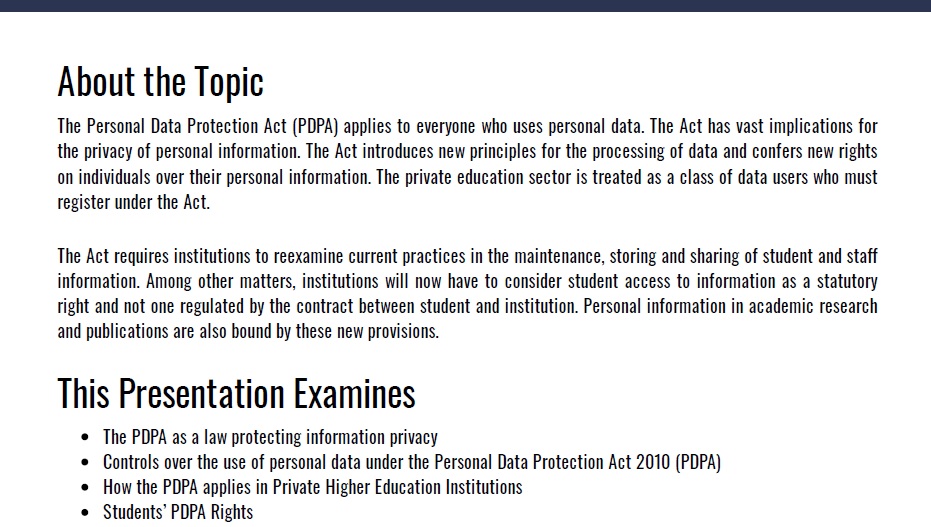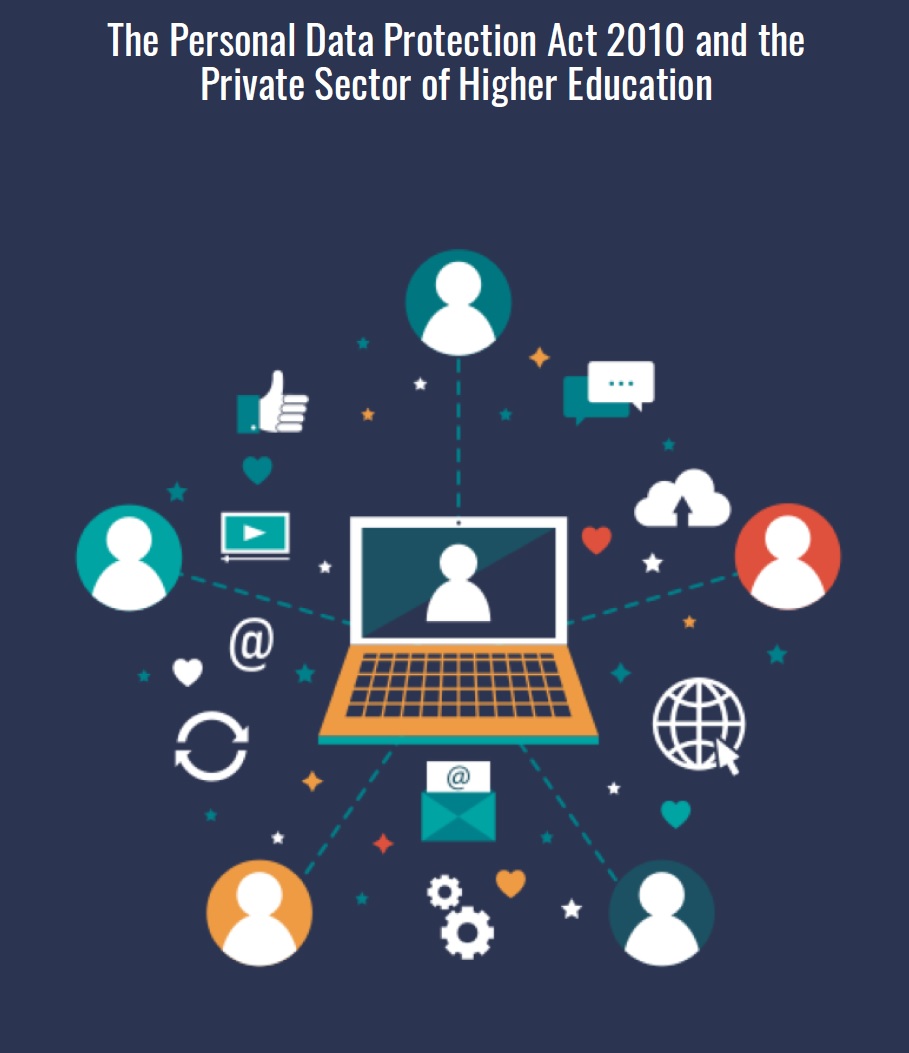 About the Presenter
Mr U K Menon LLM, Barrister (Inner Temple)
Chief Executive Officer, ESPACT Education Service Providers
An educator in Law whose experience spans over 30 years and three countries. He helped set up and develop ITM's law programme to international recognition as a professional qualification in law. He was at different times, Director of Studies and Group CEO of Stamford College and Deputy Vice-Chancellor (Strategy and Planning) at Wawasan Open University and Associate Director with the University of Melbourne's Asian Law Centre. Mr Menon`s expertise extends to laws and policies governing education and in the management of educational institutions. He was a member of several committees established by the Ministry of Education to review policies and laws governing higher education
Seminar Fee and Registration
The session participation fee is RM200 for the members of the Data Science Association Malaysia (DSA).
For others, the seminar participation fee is RM 300. However, for that fee participants will be registered as members of the DSA with the annual membership fee for 2020 waived.
Students may attend the seminar at a special rate of only RM 150, which entitles them to free student membership for 2020.